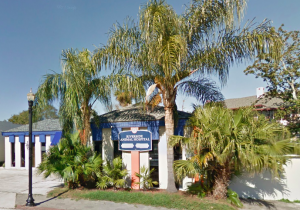 Our hospital has been a staple for quality veterinary care of both domestic and exotic animals in the Jacksonville area for 23 years! Dr. John Rossi, our veterinarian, is nationally recognized as an authority on reptile medicine. Over the span of 30 years he has studied, cared for and treated animals as varied as bats and boas! At our hospital we are proud to have a highly compassionate staff, who consistently go the extra mile for our pets and pet parents.
To learn more about our veterinarian, Dr. John Rossi, and the rest of our team, check out Our Team Page.
For hours, location, and contact information, check out our Location and Hours page.